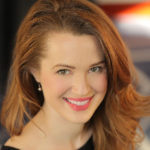 Hannah Ruth Earl (Programmer) is the talent associate at the Moving Picture Institute. She works on filmmaker talent development programs, including recruiting and acquisitions for grants, internships, and masterclasses. Hannah is currently a consulting producer for MPI's forthcoming narrative feature, The Melony Armstrong Story. She previously worked in independent film production at Bold Films and Rumble Films. A native of Chattanooga, Tennessee, Hannah holds a master of arts in religion from Yale Divinity School.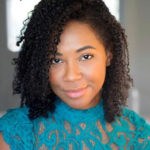 Melissa Johnson (Programmer) Y'12 is a SAG-AFTRA actress, writer, and freelance photographer based in Los Angeles. She serves on the Yale in Hollywood board as Mentorship chair, as well as a member of the Yale Black Alumni Association board and the Yale Women of Los Angeles Writers' Group. Melissa holds a Master's degree in Creative Writing, as well as in Film and Media Production. In her spare time, she likes to karaoke to Disney songs and eat way too much cake.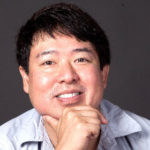 Quentin Lee (Festival Director) is a member of Producer's Guild of America, having directed and produced over a dozen of features and two television series. In 2020, Quentin has made Kim McVicar's Please Notice Me, Brash Boys Club and Candy and Smiley, three comedy specials for Comedy Dynamics. He has also co-directed, co-wrote and produced an acclaimed sci-fi comedy feature titled Comisery during the pandemic. In addition, he is co-creating, directing and producing the first "gaysian" comedy TV series titled Boy Luck Club. Quentin has a masters in English Language and Literature from Yale University. Visit Quentin's official website:  QuentinLee.com.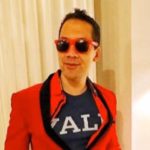 Kevin Winston (Yale in Hollywood President & Founder) is the founder and CEO of Digital LA and Silicon Beach Fest. Previously, he worked at Fox Interactive Media, Sony Pictures Digital Entertainment, and McKinsey & Company. Kevin has spoken at top entertainment conferences including: SXSW, VidCon, San Diego Comic-Con. He is a voting member of the Television Academy (Emmys) and the Streamy Awards. Kevin graduated Yale University, and has a masters from Harvard University.