Welcome to the 2021 edition of Yale in Hollywood Fest, a global virtual film festival streaming worldwide from December 2 to 4, 2021. The online event will stream its programs (Opening Feature, three shorts programs and Closing Feature) from Dec 2 to Dec 4 with live Q&A events. Yale in Hollywood Fest showcases features and short films that include at least one Yale student, alumnus or current staff in the starring, producing, writing or directing chair.
---
This year, an All Festival Pass is $10 to stream the collection of films. You may purchase the pass below. All VOD revenues will go directly into a cash prize pot where all the competitive festival prize winning filmmakers will share. Help to grow the festival wih your support!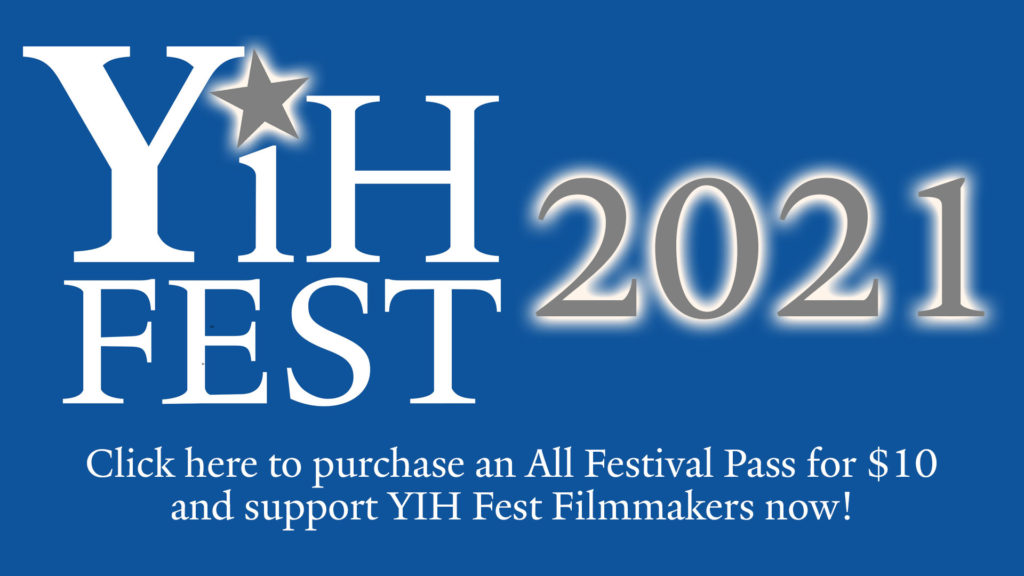 ---
Thursday 12/2/21
Opening Feature: Lane 1974 (Global Premiere) is a coming-of-age dramatic feature about a teenage girl growing up in a California commune and longing for a more stable life. The film stars current Yale student Sophia Mitri Schloss and is the first feature of Director S.J. Chiro.
Watch the live Q&A recorded on Thursday 12/2 at 5 pm PT / 8 pm ET!
---
Friday 12/3/21
Comedic & Musical Shorts Program: "Bobby's Dreams," "Lemon," "Saint of Lost Causes," "Wampus," "The Forgotten Place" and "Yours/Ours"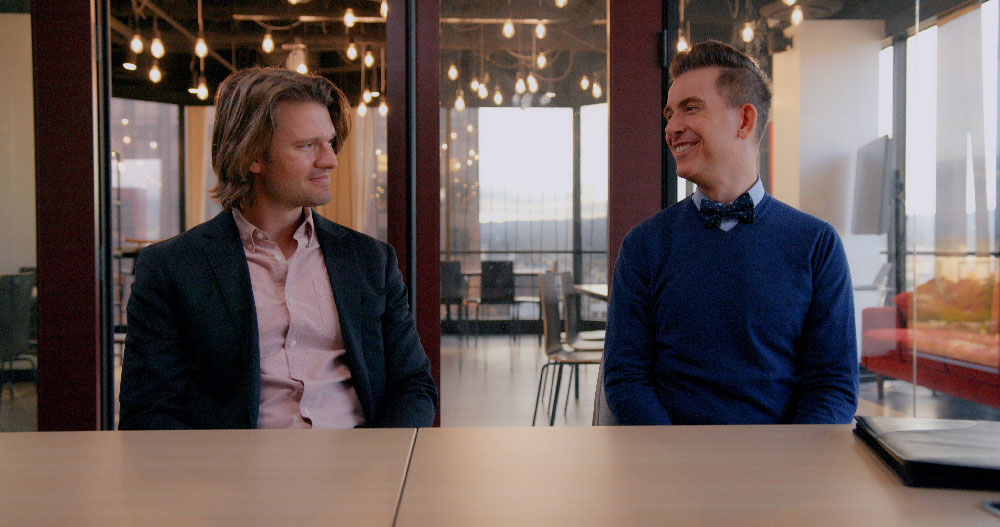 Q&A with the Comedy & Musical Shorts Filmmakers at 5 pm PT / 8 pm ET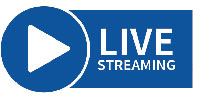 Dramatic Shorts Program: "Pace," "Relations," "Vito," "Uncommon Application," "Studio 210" and "The Compound"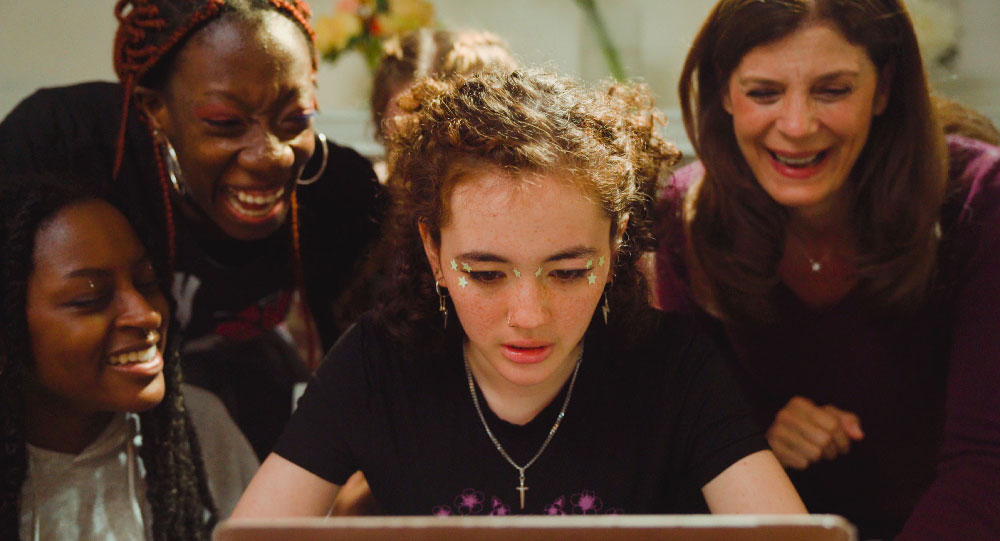 Q&A with the Dramatic Shorts Filmmakers at 5:30 pm PT / 8:30 pm ET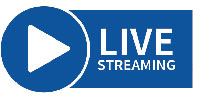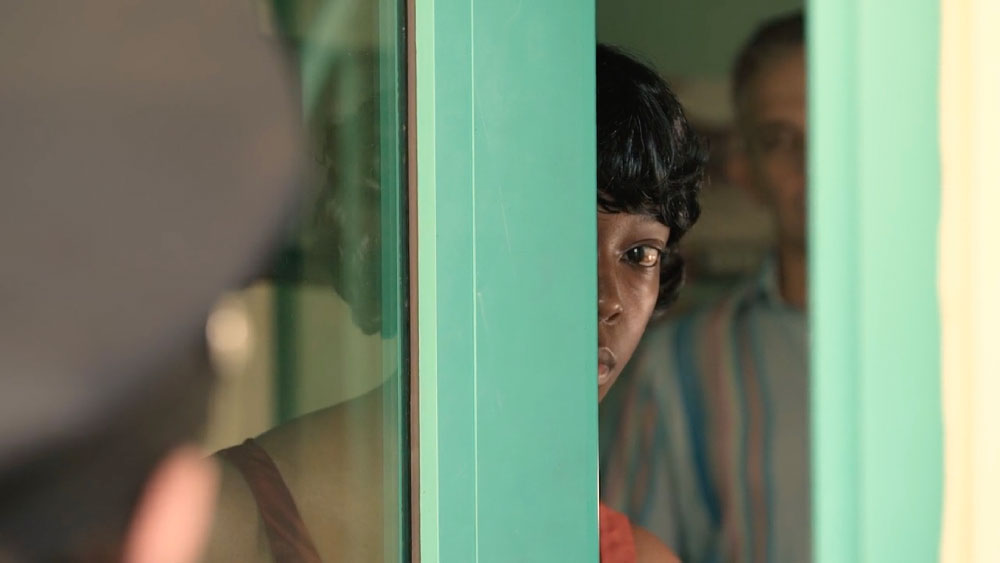 Documentary & Experimental Panorama: "Doubts," "Commandment 613," "Four Seasons of Youth: III. Void," "A Date, with History," "One Fish, Two Fish," "Under the Sun After the Wind" and "Nanmin"
Q&A with the Documentary & Experimental Filmmakers at 6 pm PT / 9 pm ET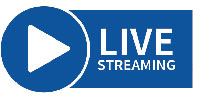 ---
Saturday 12/4/21
Creating, Selling and Marketing Your NFTs at 4 pm PT / 7 pm ET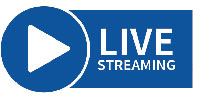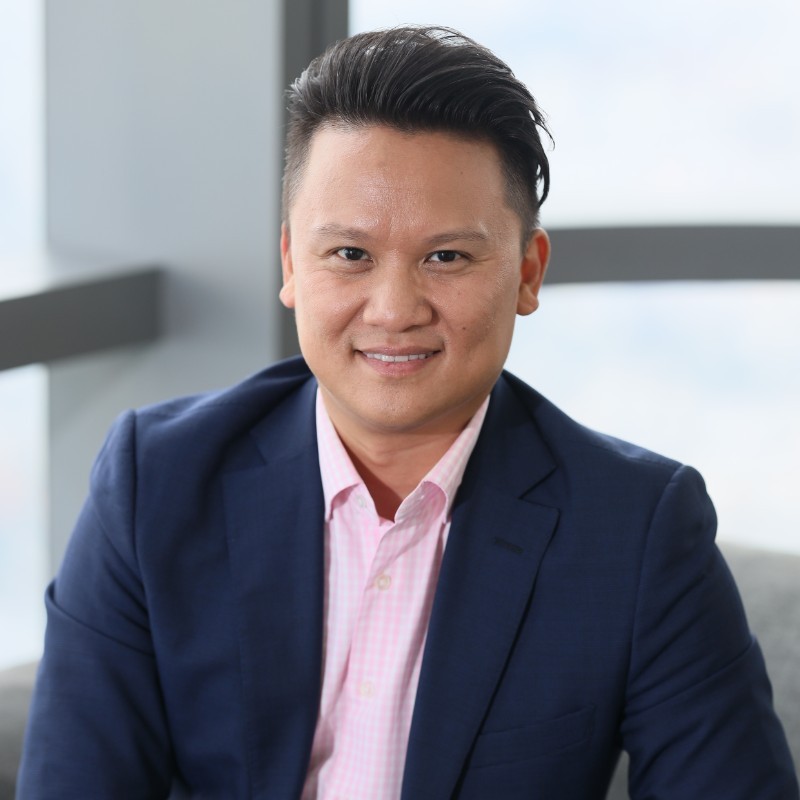 Let's talk about NFTs! A graduate of Yale college (Class of 1999), Duc Luu is the Executive Chairman of Spores Network, a cross-chain DeFi-powered NFT marketplace defining decentralized pop culture. Join us for this timely conversation and learn how to create and sell NFTs!
---
Closing Feature: When the Music Stops (Global Premiere) is a feature documentary about an American generation struggling for an identity and finding itself at a crossroad in 2020. The feature is directed by Collin Colaizzi and produced and photographed by current Yale student Ryan Shea.
---
Yale in Hollywood Fest Awards at 5 pm PT / 8 pm ET
Join us and livestream the closing night feature Q&A with the filmmakers along with the awards ceremony featuring jurors Sara Gilbert, Chris Lee, Delilah Napier and Kristina Yang. The event will be hosted by Melissa Johnson.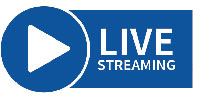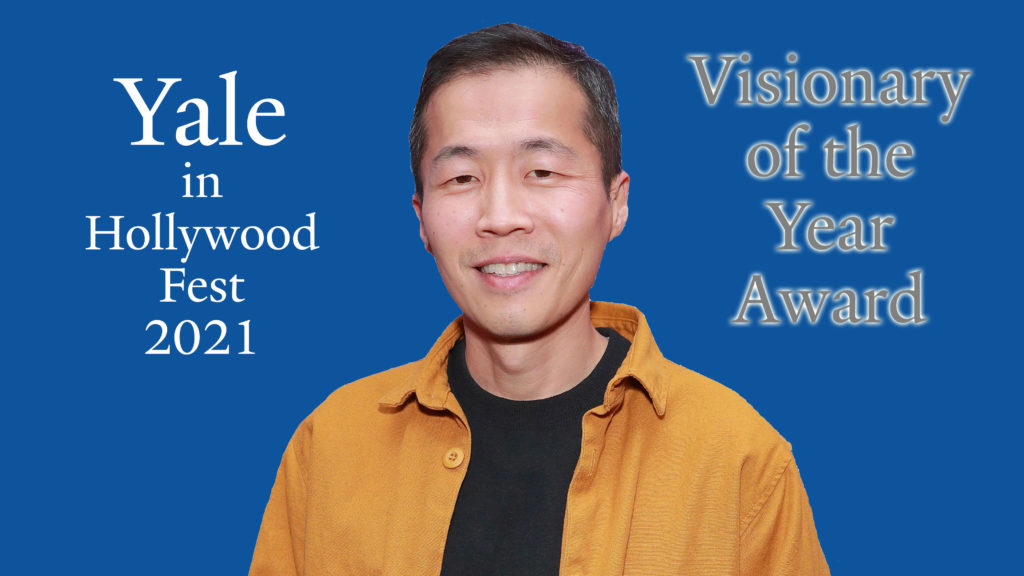 This year at Yale in Hollywood Fest, Festival juror Chris Lee will be presenting the Visionary of the Year Award to Oscar-nominated director Lee Isaac Chung.