Welcome to the 2023 edition of Yale in Hollywood Fest, a global virtual film festival streaming worldwide from December 7 to 9, 2023. The online event will stream FREE its programs (Comedy Panorama, Dramatic Panorama, Documentary and Experimental Forum) from Dec 7 to Dec 9 with FREE LIVESTREAMING Q&A events every day. Yale in Hollywood Fest showcases features and short films that include at least one Yale student, alumnus or current staff in the starring, producing, writing or directing chair.
All programs of 2023 will go live at midnight 12/7 until midnight 12/10/2023! Tune it!

---
Thursday 12/7
Comedy Panorama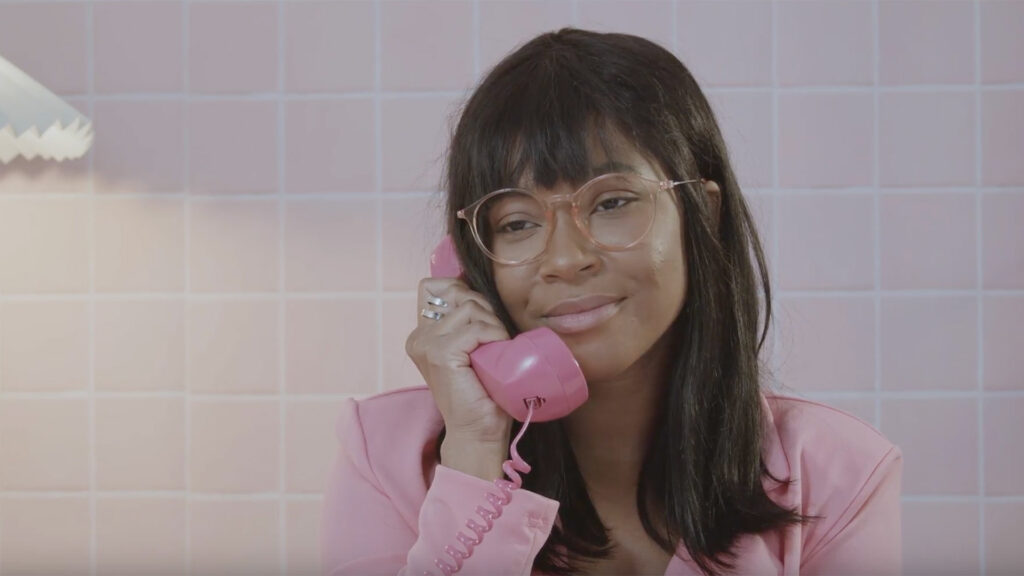 "Good Grief Hotline" by Angie Pollema, "Rewind or Die" by Marc Martin Bertoni, "Retreated" by Julia Kots, "I Married a Black Republican" by Pat Golden and "The Strawberry Jam" by Laura Lionetta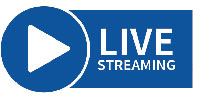 Join the livestream Q&A with filmmakers from Comedy Panorama at 5 pm PT / 8 pm ET on Thursday 12/7!
---
Friday 12/8
Dramatic Panorama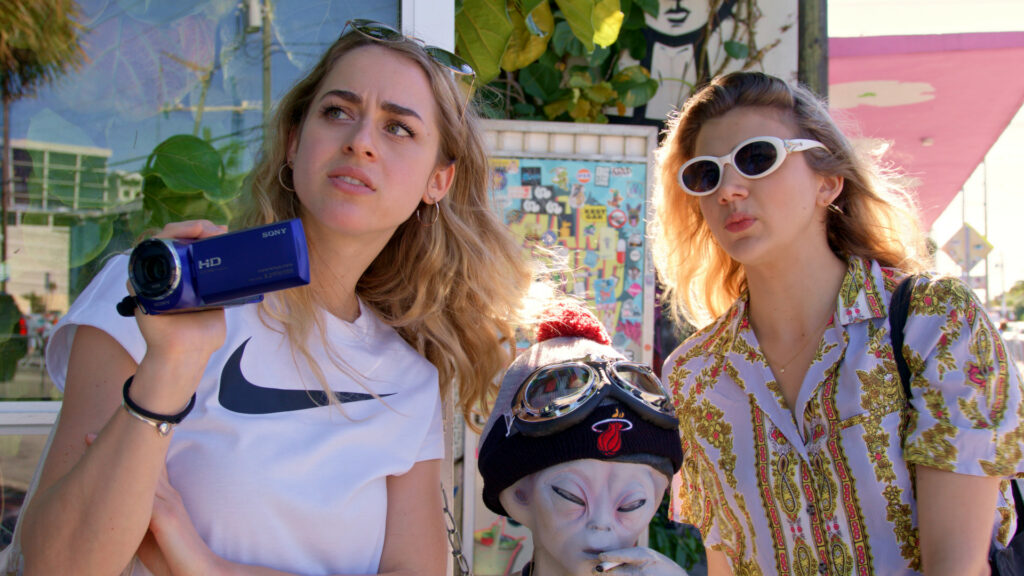 "Draw" by Giovanna Thu Long Truong, "The Marked" by Reggie Austin, "Lemon Shark" by Kate Nowlin and "Victor vs. the Metaverse" by Delilah Napier and Lucy Powers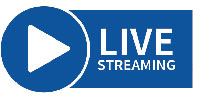 Join the Q&A with filmmakers from Dramatic Panorama at 5 pm PT / 8 pm ET on Friday 12/8
---
Saturday 12/9
Documentary and Experimental Forum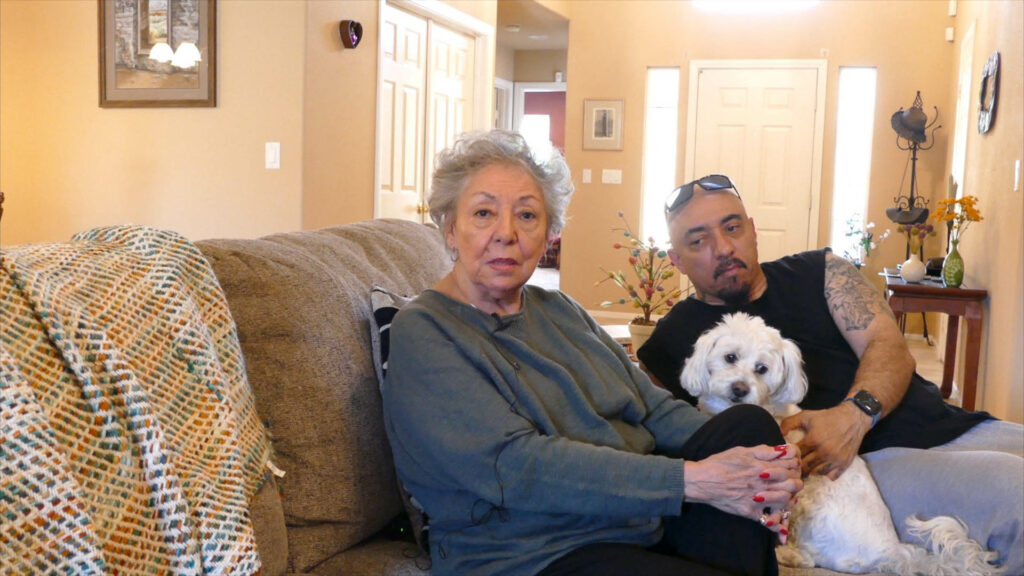 "Fragments" by Alexandra Délano Alonso and Daniela Alatorre Benard, "Aka Deadlee" by Yuchen Fang and Quentin Lee, "Umdrehen (The Turn)" by Susanna Jablonski and Santiago Mostyn, and "The Short Life of Fred A. Demmler, Artist" by Charles Kaufmann
Join the YIH Awards Ceremony and Q&A with filmmakers from the Documentary and Experimental Forum at 3 pm PT / 6 pm ET on Saturday 12/9!