Welcome to the 2022 edition of Yale in Hollywood Fest, a global virtual film festival streaming worldwide from December 1 to 3, 2022. The online event will stream its programs (Opening Feature, Centerpiece Presentation, two shorts programs and Closing Feature) from Dec 1 to Dec 3 with FREE LIVESTREAMING Q&A events. Yale in Hollywood Fest showcases features and short films that include at least one Yale student, alumnus or current staff in the starring, producing, writing or directing chair.
---
This year, an All Festival Pass is $12 to stream the collection of films. You may pre-order or purchase the pass below. All VOD revenues will go directly into a cash prize pot where all the competitive festival prize winning filmmakers will share. Help us to grow the festival with your support!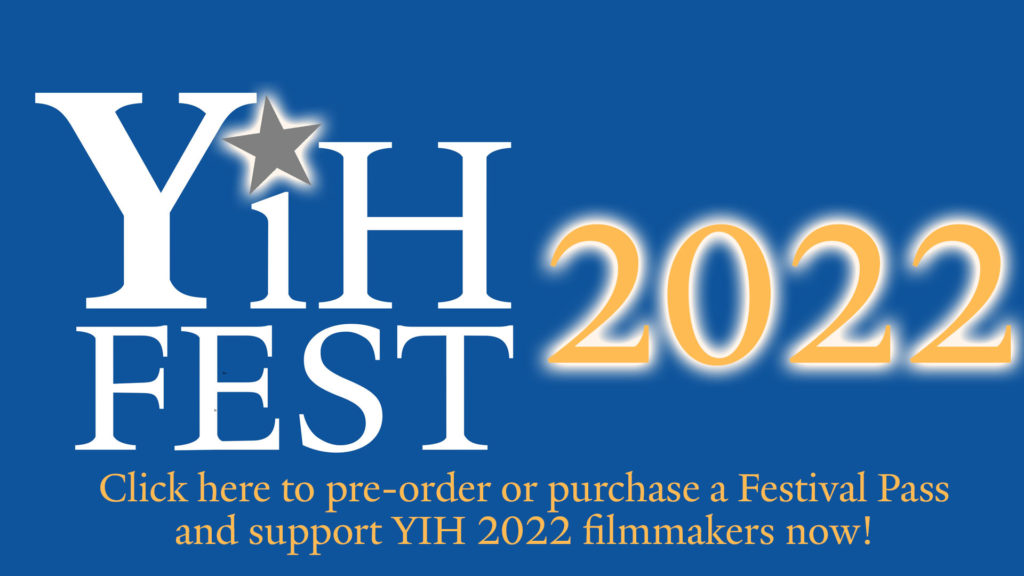 ---
Thursday 12/1/22
Opening Double Feature: Barely Recognizable + American Justice On Trial
Barely Recognizable, directed by Lucy Wilkins, a recent Yale graduate, is a fabulously entertaining musical short feature about Gracie, a freshman at Yale recovering from eating disorder and overcoming her own perceptions of perfection. 90% of the cast and crew of this beautifully crafted musical extravaganza is Yale affiliated.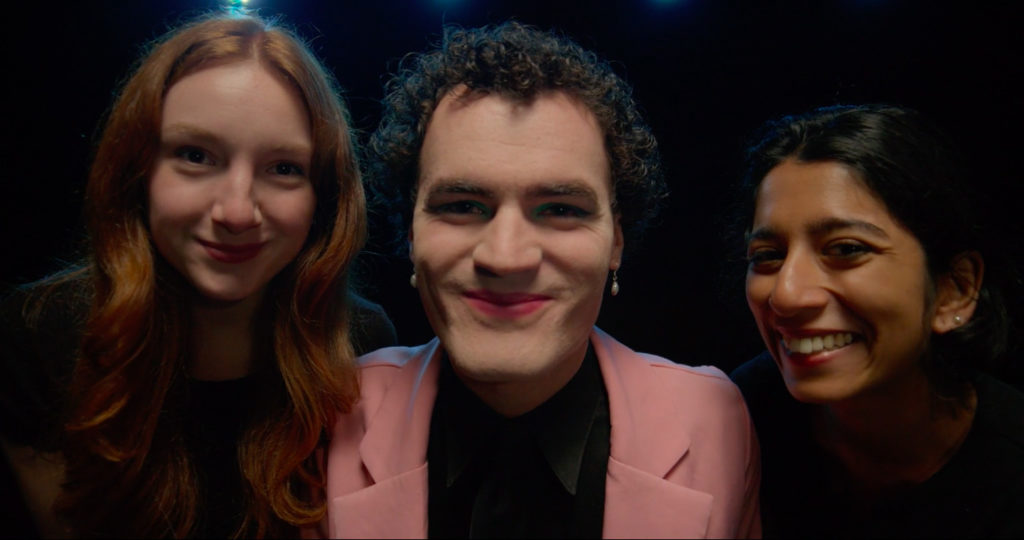 Watch the Q&A recorded on Thursday 12/1 at 4 pm PT / 7 pm ET with "Barely Recognizable" filmmaker Lucy Wilkins and actress Noelle Mercer:
American Justice on Trial: People v. Newton
In one of the "trials of the century" and with great relevance to today, Black Panthers leader Huey P. Newton faced the death penalty for killing a white policeman in a pre-dawn car stop in 1968 Oakland. While Newton and his maverick attorneys daringly indicted racism in the courts and the country, and a groundbreaking jury led by a historic black foreman deliberated Newton's fate, the streets of Oakland and the nation were poised to explode if the jury came back with murder. Andrew Abrahams and Herb Ferrette directed this short feature produced and based on the book by Lise Pearlman (Yale College).
Watch the Q&A recorded on Thursday 12/1 at 5 pm PT / 8 pm ET with "American Justice on Trial" director Andrew Abrahams, producer Lise Pearlman and Melvin Newton, brother of Huey Newton who co-founded the Black Panther Party:
---
Friday 12/2/22
Comedic and Dramatic Shorts: "A Siren's Sorrow," "Road Kill," "Karma's Meth Nightmare," "The Wine Bottle," and "He Was Hope."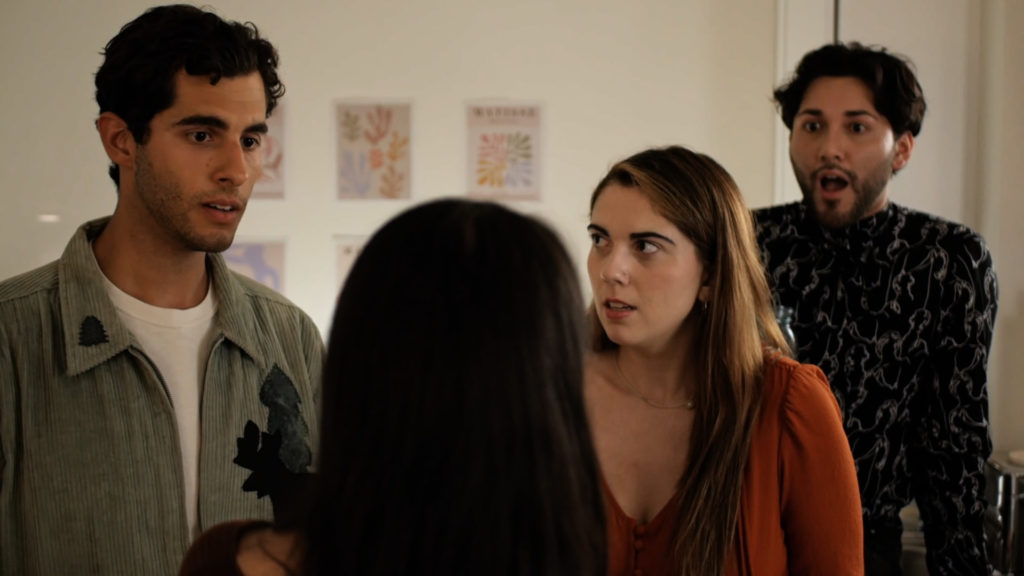 Watch the recorded FREE LIVE Q&A with the comedic and dramatic shorts filmmakers on Friday 12/2 at 5 pm PT / 8 pm ET:
---
Documentary and Musical Shorts: "Angels in the Garden," "The Worldwide Choir of Return to Me," "Sarong Song," "Influence" and "I Am Handmade."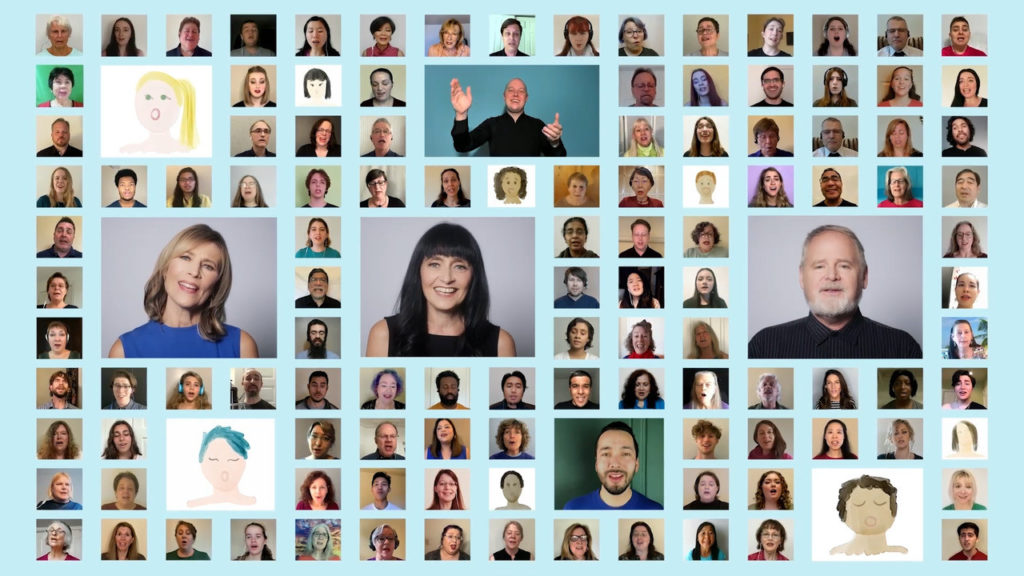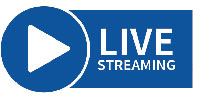 Watch the recorded FREE LIVE Q&A with the documentary and musical shorts filmmakers on Friday 12/2 at 6 pm / 9 pm ET:
---
Saturday 12/3/22
Centerpiece Presentation: Savage Land
Savage Land, directed by Campbell Dalglish (Yale School of Drama 1986) and Dr. Harietta Mann, is an immediate and important documentary feature spotlighting 150 years of genocidal trauma in America. When Custer County Police shot 18-year-old Cheyenne Arapaho Mah-hi-vist Red Bird Goodblanket in his family's kitchen, descendants of the Sand Creek and Washita Massacres took us back 150 years to reveal how historical trauma and the horrors of the past are still present in America today.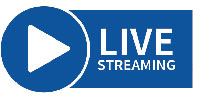 Watch the recorded FREE LIVE Q&A with Director Campbell Dalglish and a cast member of Savage Land on Saturday 12/3 at 2 pm PT / 5 pm ET:
*** Savage Land is taking donations for the filmmakers to travel and exhibit the film nationwide: savagelandfilm.com ***
---
Closing Feature: No Ordinary Campaign is a powerful and timely feature documentary directed by Chris Burke (Yale College 2003) about Brian Wallach (Yale College 2003), diagnosed with ALS (amyotrophic lateral sclerosis) at 37, and his wife Sandra's journey to change federal legislation to remake the fight against a disease that has been too long marginalized by the healthcare system.

---
Yale in Hollywood Fest Awards at 3 pm PT / 6 pm ET
Watch the closing night feature Q&A with Chris Burke of No Ordinary Campaign along with the awards ceremony featuring jurors Robinne Lee Jeff Locker and Sophia Schloss. The event will be hosted by Melissa Johnson and Hannah Ruth Earl.
The inaugural Yale in Hollywood 2022 Rising Star Award was given to social media influencer Kahlil Greene who also appears in the festival selection "Influence."