Yale in Hollywood Fest 2020 Closing Feature | December 5, 2020 Program | Seaside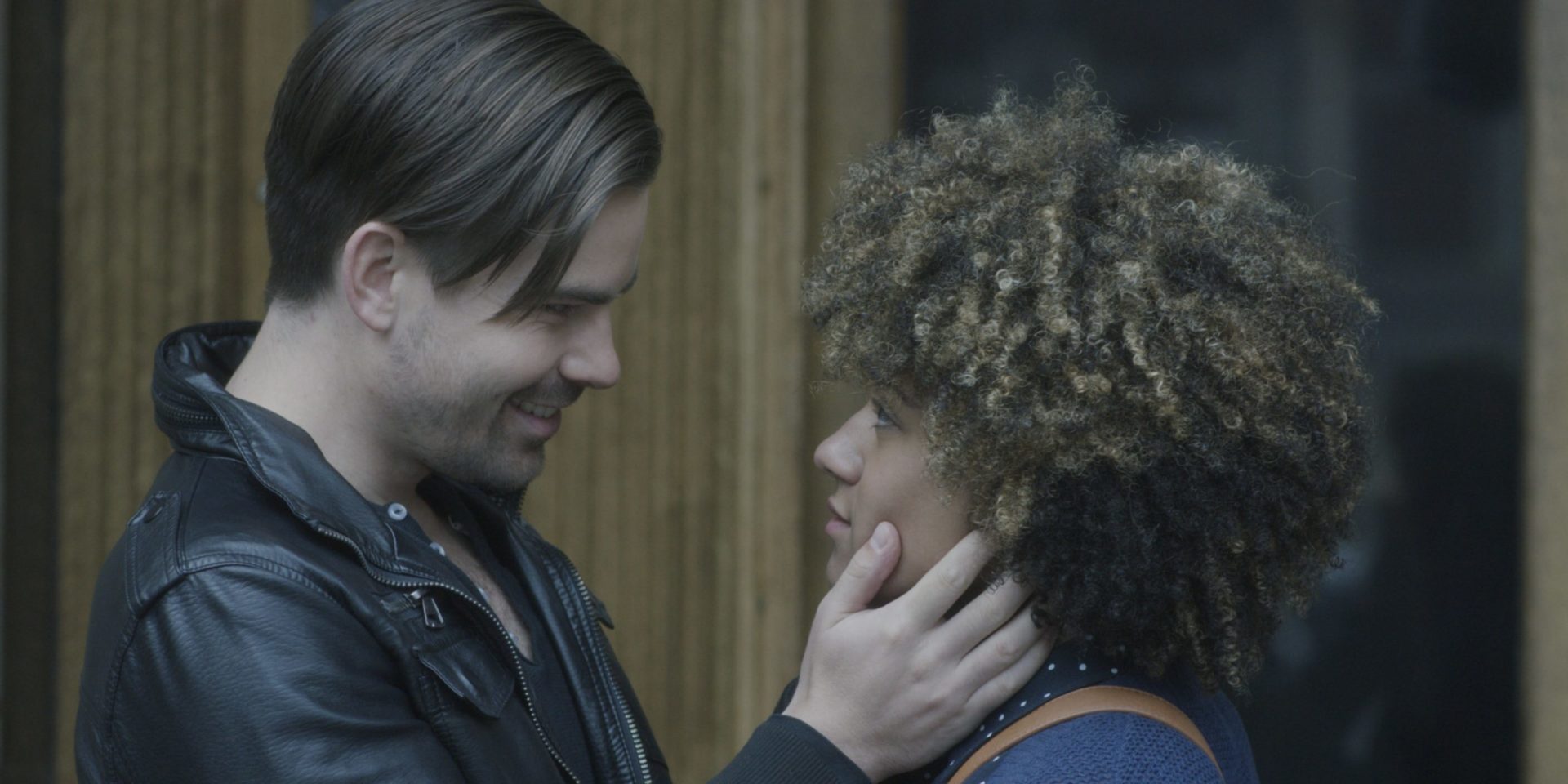 Seaside (Closing Feature)
Directed by Sam Zalutsky, Starring Ariana DeBose, Sharon Washington & Matt Shingledecker
Seaside is a stylish and atmospheric revenge thriller about Daphne, a young woman who moves to the Oregon Coast with her boyfriend, Roger, when he inherits his childhood beach house, only to discover that Roger hasn't been completely honest about his past.
Reminiscent of John McNaughton's Wild Things, Sam Zalutsky's Seaside is a more understated but still fun dramatic thriller filled with twists and crossings between its millennial leads. I was first introduced to Sam Zalutsky's works when I was jurying the first features of the San Francisco International Gay and Lesbian Film Festival where his first feature You Belong to Me played.
Seaside definitely continues the genre and style where Zalutsky began his filmmaking journey. You Belong to Me and Seaside are perfect companion pieces to watch if you're in the mood of thrillers with protagonists alternative to those in the typical Hollywood thrillers.

By Quentin Lee

Available Dec 3, 2020 at 12 am until Dec 5 at 11:59 pm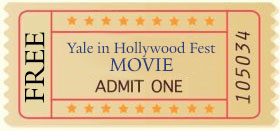 Register to get the free ticket / password for the screening!
Q&A & Awards Announcement Recorded on Dec 6 Saturday at 5 pm Pacific Time & 8 pm Eastern Time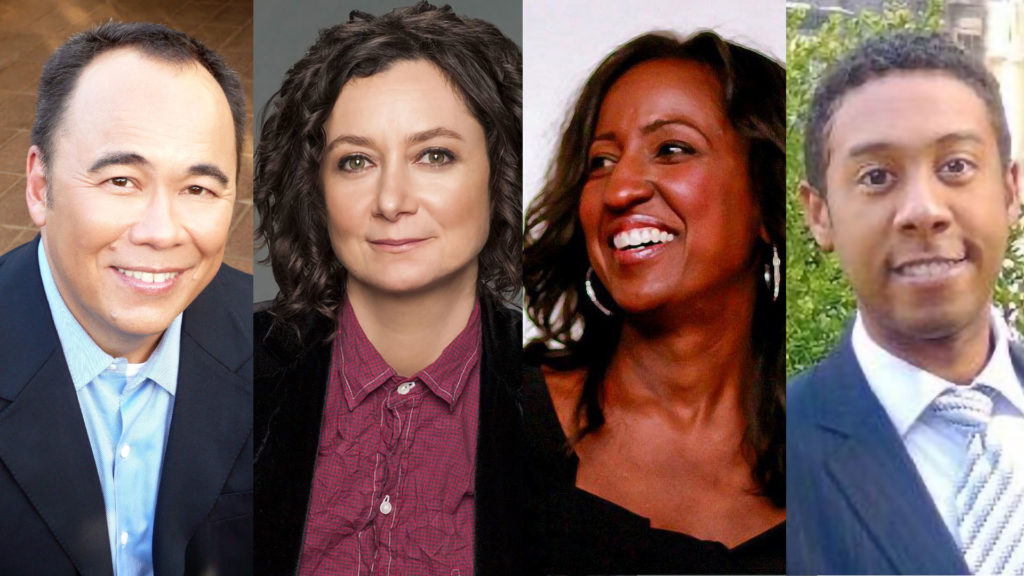 Watch the Q&A with filmmaker Sam Zalutsky, moderated by Quentin Lee
Awards Announcement will follow with Yale alum jurors Sara Gilbert, Chris Lee, Melissa Haizlip and Ran Aubrey Frazier