Yale in Hollywood Fest 2020 Opening Feature | December 3, 2020 Program | Voyeur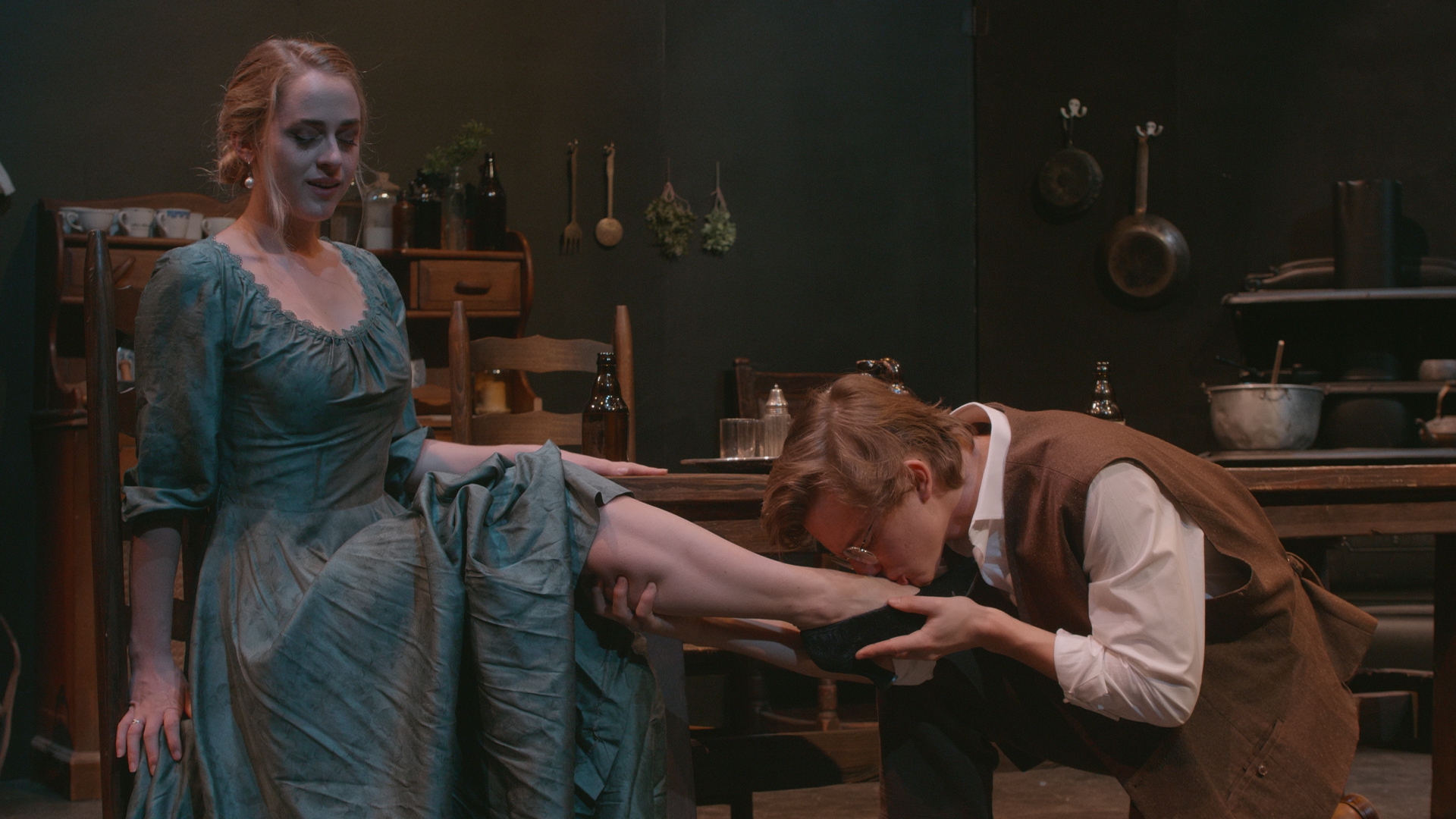 Voyeur (Opening Feature)
Directed by Deliliah Napier and Lucy Powers, Starring Delilah Napier and Lucy Powers
Ella Anderson, a wide-eyed and demure freshman at Yale University alight with raw talent stumbles into the theater arena where she quickly realizes nothing is as it seems. On a quest to uphold the virtues of Strindberg's theory of Naturalism, Ella follows the white rabbit of realism to a place where the lines of propriety become blurred beyond recognition. Following the ley lines of their characters in Miss Julie, Ella and her fellow cast member Maxine Fletcher are soon giving in to primal urges and devious behaviors, all in the name of "naturalism."
Asking questions like: How far will one go to reach authenticity? Can the theatre ever disappear completely and become life itself? VOYEUR is a testament to the fluidity of the human psyche and its ability to not only create art, but also become it. Lucy and Delilah, the writer/ directors and star cast, do a masterful job of drawing the audience into their world. Their characters are endlessly relatable as both Yalies and also young adults trying to figure out what they are good at and commit to it. In my opinion, VOYEUR is a fantastic allegory for the state of the "gifted." It captures the essence of college life with the absurdity of expectations both self-imposed and those of society. Exploring themes of competition and obsessive behavior in high-pressured, elite colleges through the lens of dark comedy (director's statement), the filmmakers do a wonderful job of outlining just how far one will go to perform and be the 'best.' Inspired by true events, VOYEUR is ultimately a tale of a girl, standing in front of an audience, asking it to believe in her.
By Melissa Johnson

Available Dec 3, 2020 at 12 am until Dec 5 at 11:59 pm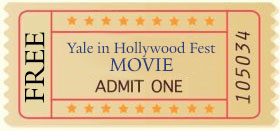 Register to get the free ticket / password for the event!
Live Q&A on Dec 3 Thursday at 5 pm Pacific Time & 8 pm Eastern Time
Watch the live Q&A with filmmakers Delilah Napier and Lucy Powers, moderated by Melissa Johnson below: